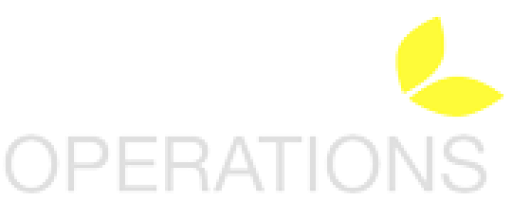 The MOOD™, build your business offer
The MOOD™ is a business offer development platform that enables your company:
To get access to outstanding business opportunities involving Microsoft solutions
To set your own offer in just a few weeks and consequently generate incremental and recurring revenues
the MOOD™ has been designed for you.
But if you do not belong to any of those categories, you may find in the MOOD™ a source of inspiration and information to build or refine your business.
There are at least three reasons why you would be interested in joining the MOOD™:
Several proposed offers are presented to you. Select the one that is the most relevant given: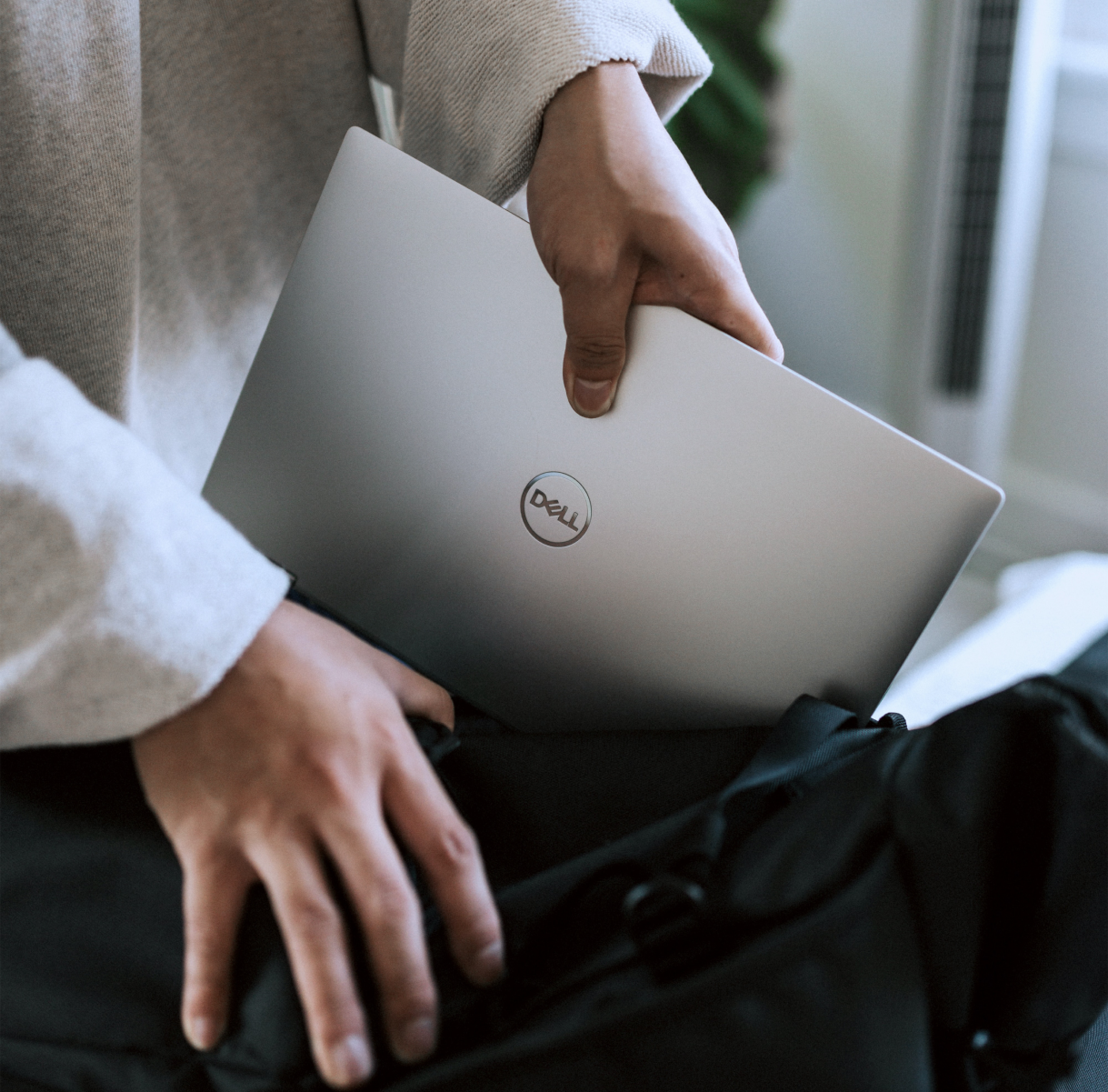 Several proposed offers are presented to you. Select the one that is the most relevant given:
Your technical knowledge of the underlaying technologies
The introduction of each proposed offer will allow you to make your own assessment and choose the most appropriate one.
Once you are done with your selection, you will get access to a whole set of related business content to guide you in the construction or your own offer.
All this valuable content is fully sponsored by Microsoft in the hope that you will make your offer live within 90 days.
SELECT YOUR PRODUCT OF INTEREST
This business content is structured in five main parts:
The scenarios, to find sources of inspiration on how to build the offer
The value proposition, to clearly define the value you want propose to your customers
The business model, to price your offer and innovatively generate a smart profit
The go-to-market, to commercialize it and create a friction-free relationship with your customers
The operations, to organize the delivery and enable the scalability
On top, once your offer is ready, you will be proposed an offer launch presentation to quickly ramp-up your business.
Each step contains one video presentation and will give you access to additional content such as Microsoft product related presentations and training, simulation tools, third-party solutions, or any advanced content.
It is recommended to follow the steps in the proposed order, but nothing will prevent you from getting to a particular topic to get back and review it as many times as you want.
Once you are registered, you will be granted a full access free of charge. Hence, you may want to start when you are sure to dedicate enough bandwidth to complete the development of your offer.
The MOOD™ has been created by Lemon Operations, a company that provides expertise and services to build and improve smart businesses involving advanced technologies such as Cloud, AI, IoT, 3D, Blockchain and digital workplace. In the last two years, the company has contributed to more than 2000 offers in 80 countries.
While Lemon Operations has closely cooperated with Microsoft to set the MOOD™, all business recommendations such as positioning, pricing model or organization, do not engage Microsoft responsibility in any way.
Join a unique opportunity, today.
---
Unlike other content platforms that are either focused on the technical or the business side of things, the MOOD™ is a unique platform, fully sponsored by Microsoft, to combine all aspects to effectively build an offer in a matter of weeks rather than months or… never.
Do not miss your chance to become even more successful with Microsoft solutions.
Browse through the proposed offers in watching the introduction video and content for each of them
Check the capability requirement for each of them
Select the one that is the most relevant for your business and ambition
Access the related content